Buckets For Toilets And No Lights - Johannesburg's Poorest Feel Let Down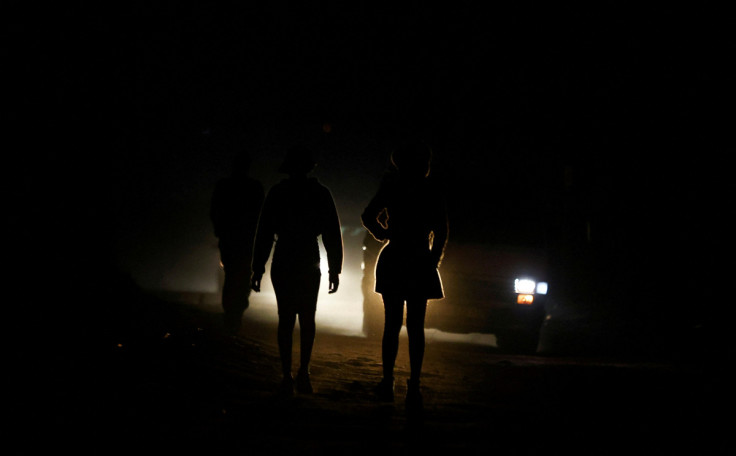 In a dilapidated block in the business district of Africa's wealthiest city, Johannesburg, Thulani Cele and 300 others squatting in the building fill buckets with water from the only working tap so they can drink and wash.
"We are living in a terrible situation. We need toilets ... We need water," says Cele, a 40-year-old former retail worker, who adds that residents have no sanitation and must use buckets as toilets.
The Johannesburg department of housing has said one of its priorities is providing water and sanitation to informal settlements and all residents deserve quality services and must get them. But Cele and his neighbours feel they are being ignored.
There is no electricity in the building and children play in the dark in ramshackle rooms. The ownership of the building is unclear. Those living there have not paid rent for years.
Johannesburg's department of human settlements gave no response to requests for comment.
Under the South African constitution, access to clean drinking water, sanitation and electricity are considered basic human rights and core services that local authorities must provide to all, including those in informal settlements.
Siyabonga Mahlangu works for a civil society group, the Inner City Federation, which has been helping Cele and his neighbours and taking the city to court to reconnect communities to basic services. He says the city sometimes ignores court rulings.
"What are we supposed to do?" Mahlangu asks. "How are we going to bathe, how are we going to wash, how are we going to cook?"
© Copyright Thomson Reuters 2023. All rights reserved.