The Bloody Battle For Mariupol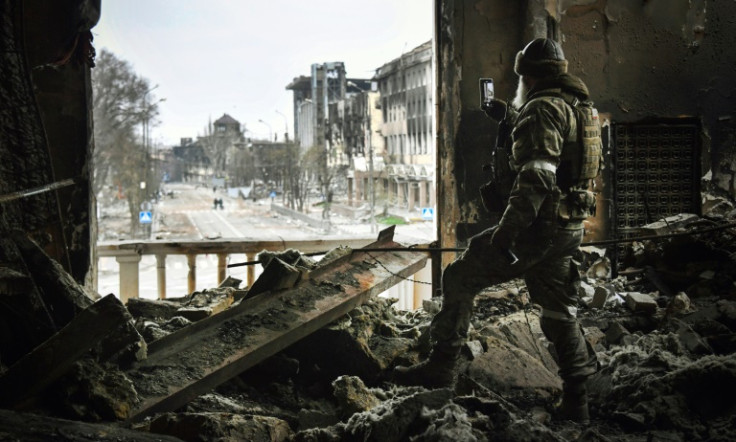 Throughout the spring of 2022 one city represented the horrific suffering and catastrophic destruction caused by the war in Ukraine: Mariupol.
Large parts of the city on the Sea of Azov were razed to the ground during a brutal three-month siege.
Following is a short summary of the battle:
From the start of the war on February 24, 2022, Mariupol comes under constant shelling, forcing residents to take cover in basements.
The attacks knock out power and water supplies and prevent residents from burying their dead.
Within a week Russian forces and pro-Russian fighters in the surrounding Donbas region have surrounded the city.
On March 9, a Russian airstrike on a maternity ward and paediatric hospital leaves five people dead, including a heavily pregnant woman who is photographed being stretchered to safety. She died shortly after.
The images cause global outrage.
Russia claims that the building was shielding members of Ukraine's Azov battalion.
After several failed evacuation attempts, a first convoy of 160 cars leaves through a humanitarian corridor on March 14.
Around 20,000 people manage to leave over the course of two days but hundreds of thousands remained trapped.
On March 16, a theatre sheltering hundreds of people in the centre of Mariupol, mostly women and children, is bombed.
At the time local authorities said some 300 people had died. In a report in June 2022, Amnesty International says it believed "at least a dozen people" were killed and "likely many more" in what it called a "clear war crime".
Russia denies responsibility.
On April 4, Mariupol's mayor says 90 percent of the city has been destroyed. The streets are strewn with bodies.
According to the Ukrainian government at least 20,000 people have been killed.
A week later, Ukrainian troops say they are preparing for a "last battle" at the sprawling Azovstal steelworks.
Over the following week, Russia issues a string of ultimatums to the troops holed up in the plant to give themselves up but they refuse.
On April 21, Russian President Vladimir Putin proclaims the "liberation" of Mariupol and orders his troops to besiege Azovstal.
In early May, hundreds of women, children and the elderly sheltering in the plant are evacuated.
On May 17, Ukraine announces that more than 260 of its soldiers, some seriously wounded, have surrendered.
Over the next four days, the rest follow.
Ukrainian President Volodymyr Zelensky praises the troops as "heroes" and says the priority now is to save their lives.
On May 20, the Russian army announces that the last of 2,439 troops have surrendered. They are taken to prisons in the Donetsk region.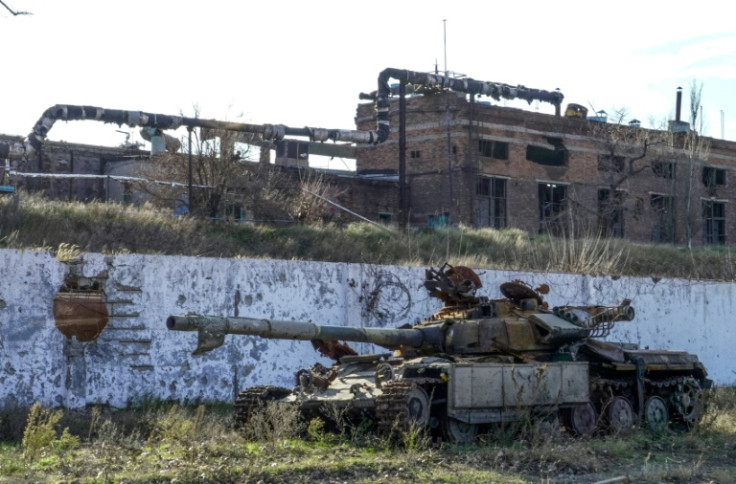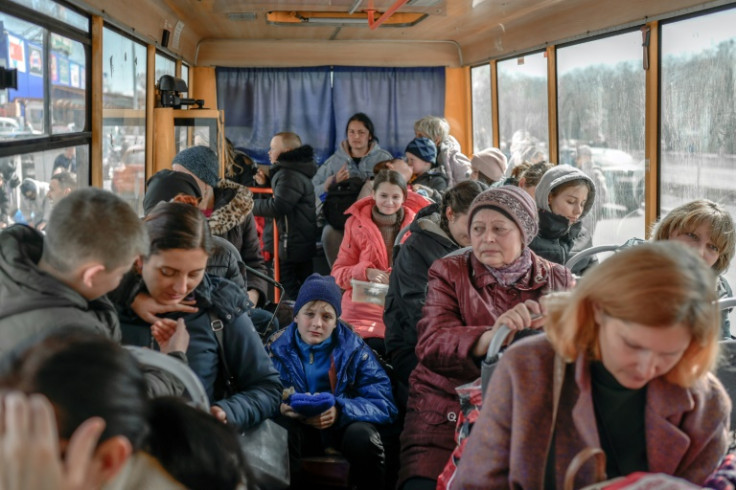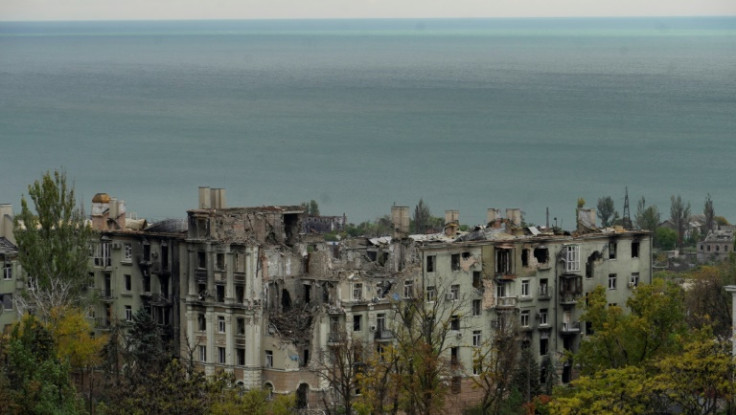 © Copyright AFP 2023. All rights reserved.