Bankrupt Crypto Exchange FTX Has Recovered $7.3 Billion In Assets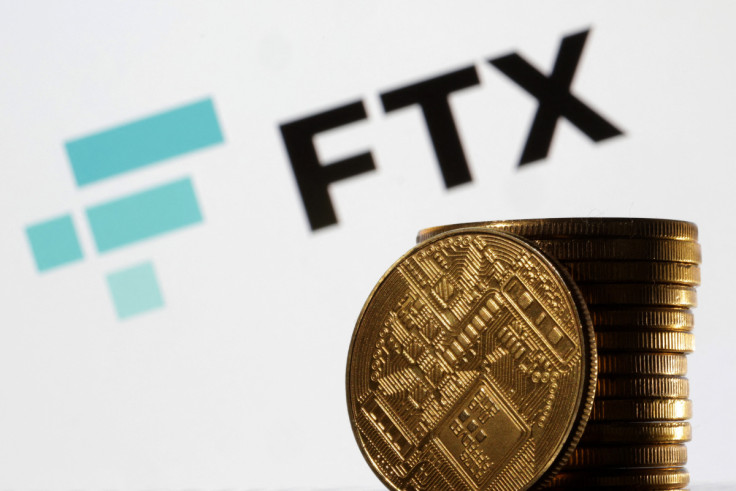 Bankrupt crypto exchange FTX has recovered over $7.3 billion in cash and liquid crypto assets, an increase of more than $800 million since January, the company's attorney said on Wednesday at a U.S. bankruptcy court hearing in Delaware.
FTX attorney Andy Dietderich said the company is starting to think about its future after months of effort devoted to collecting resources and figuring out what went wrong under the leadership of indicted ex-founder Sam Bankman-Fried. Bankman-Fried has pleaded not guilty.
"The situation has stabilized, and the dumpster fire is out," Dietderich said.
FTX has benefited from a recent rise in crypto prices, Dietderich said. Its total recovery would be valued at $6.2 billion based on crypto prices from November 2022, when it filed for bankruptcy after traders pulled $6 billion from the platform in three days and rival exchange Binance abandoned a rescue deal.
FTX's new CEO John Ray has detailed improper fund transfers and poor accounting at the collapsed crypto exchange, describing it as a "complete failure" of controls.
As it looks to the future, FTX is negotiating with stakeholders about options for restarting its crypto exchange, and it may make a decision on that in the current quarter, Dietderich said.
He offered few details on what a reboot might mean for FTX customers whose crypto deposits have been locked up during the bankruptcy case.
So far, FTX customers in Japan have been the only ones able to withdraw any funds so far, because of that country's relatively strong crypto regulations, Dietderich said.
FTX would need significant capital to restart its crypto exchange, because the existing customer interface had little connection to the movement of money behind the scenes, the lawyer said.
"The app worked beautifully, but in truth it was a facade," Dietderich said.
It is not clear whether FTX should use its own funds to re-start the exchange, rather than using the money to repay customers, Dietderich said. Restarting the exchange might require outside funding or a sale of the exchange's assets.
FTX is also working on a preliminary Chapter 11 plan that would offer the company a path out of bankruptcy, Dietderich said.
FTX intends to file that plan by July, but it acknowledged that many details would have to be worked out as creditors fight for their share of the company's assets. FTX does not expect any Chapter 11 plan to be approved before the second quarter of 2024.
Bankman-Fried and several company insiders have been indicted on fraud charges for their role in the company's collapse. In contrast to Bankman-Fried's not guilty plea, the former members of his inner circle have pleaded guilty and agreed to cooperate with prosecutors.
© Copyright Thomson Reuters 2023. All rights reserved.