Autopsies In Kenya Cult Deaths Confirm Starvation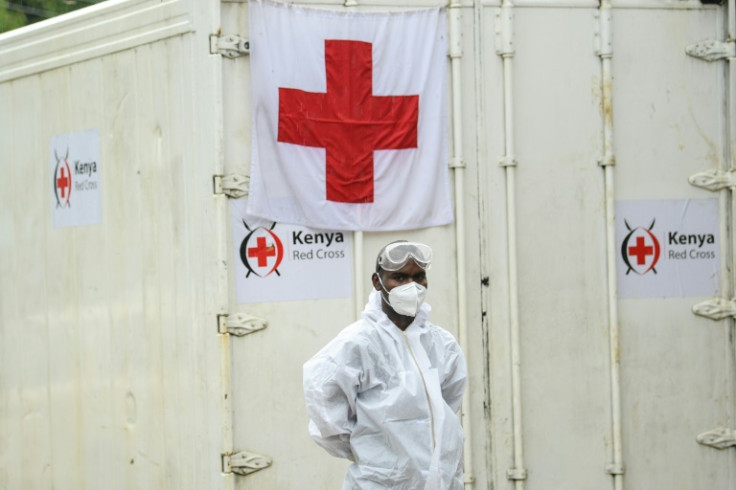 The first autopsies Monday on corpses found in mass graves linked to a Kenyan pastor suspected of inciting followers to fast to death confirm starvation as the cause of death, although some victims were asphyxiated, the authorities said.
Experts carrying out the first post-mortems on more than 100 bodies unearthed in a coastal forest examined nine children aged one to 10 as well as one woman.
"Most of them had features of starvation," chief government pathologist Johansen Oduor said after the autopsies took place in a hospital morgue at the town of Malindi.
"We saw features of people who have not eaten -- there was no food in the stomach, the layer of fat was very small," he said.
"We have had a look at all their bodies and all their organs were intact. None was missing so far."
But, Oduor added, "From what we are hearing, there was some indication that they were being smothered, that can be one of the causes of asphyxiation. It was in two children. "
In a case that erupted last month, horrifying a deeply religious nation, cult leader Paul Mackenzie Nthenge is accused of urging followers to find God through starvation.
The provisional death toll stands at 109, which includes a small number of people who were found alive but died on their way to hospital.
"The process of exhumation was temporarily stopped because the experts advised us (that) when it is raining, that process cannot continue," Interior Minister Kithure Kindiki said earlier.
Investigators will also take DNA samples to help identification, though the full results may take months, Oduor said.
"Generally, all the bodies are decomposed and this makes it very difficult for us to calculate the time of death," he said.
Kindiki had said on Friday that preliminary reports suggested "some of the victims may not have died of starvation. There were other methods used, including hurting them."
A former taxi driver, Nthenge created a Christian-based cult called the Good News International Church.
Investigators suspect he has links with a prominent televangelist, Ezekiel Odero, head of the New Life Prayer Centre and Church, who was arrested last Thursday.
Odero is suspected of crimes including murder, aiding suicide, abduction, radicalisation, crimes against humanity, child cruelty, fraud and money laundering.
Prosecutor Peter Kiprop said last week there was "credible information" linking bodies found in Shakahola forest to the deaths of several "innocent and vulnerable followers" of Odero.
Odero and Nthenge share a "history of business investments" including a television station used to pass "radicalised messages" to followers, Kiprop said in court documents.
The two pastors are currently in detention and are to appear in court in different towns on Tuesday.
Newly elected President William Ruto, in remarks on April 24, said there was no difference between rogue cult leaders and "terrorists".
"I have instructed the agencies responsible to ... get to the root cause ... of the activities of... people who want to use religion to advance weird, unacceptable ideology," he said.
More than 4,000 churches are registered in Christian-majority Kenya.
But efforts to weed out crooks and charlatans through regulation have been thwarted by accusations that this would violate constitutional guarantees for freedom of religion.
"In the course of the week," the interior minister said, "the president (will) be announcing members of a presidential task force to deal with generally how we govern religious activities in our country and how we make sure we don't infringe on the sacred right of the freedom of worship, opinion and belief.
"But at the same time we don't allow criminals to misuse that right to hurt, kill, torture and starve people to death."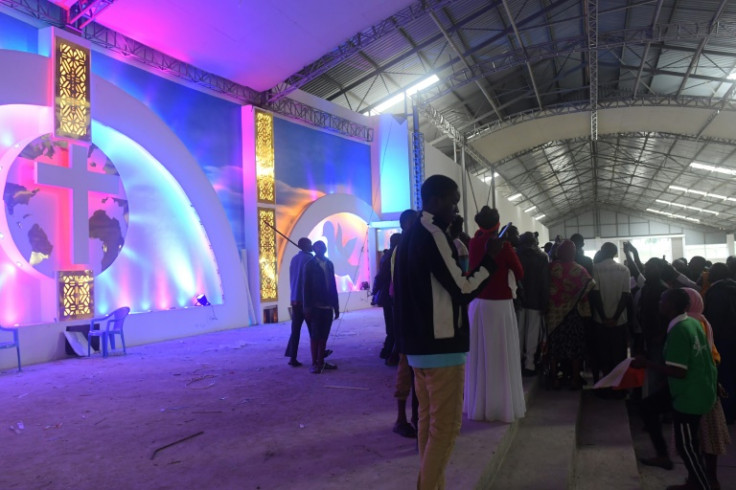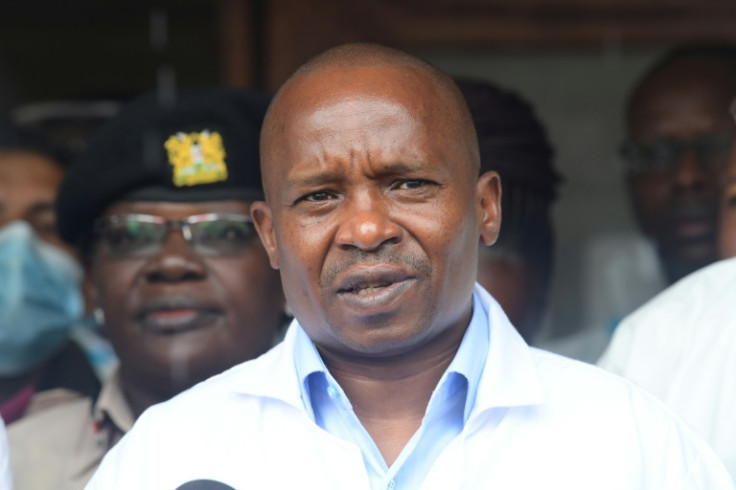 © Copyright AFP 2023. All rights reserved.