Autopsies Begin On Bodies Of Kenyan Cult Members Who Starved Themselves To Death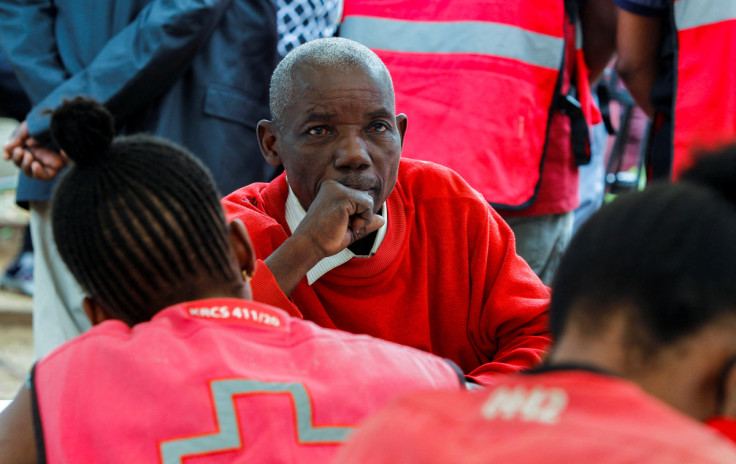 Pathologists started autopsies on Monday on more than 100 bodies linked to a Kenyan religious cult whose leader allegedly instructed them to starve themselves to death in order to be the first to go to heaven, officials said.
One hundred and nine followers of the Good News International Church, based in the Shakahola Forest in east Kenya, are known to have died.
Authorities have recovered 101 bodies from shallow graves since April 21, while eight cult members were found alive but died later. So far, 44 people have been rescued.
The deaths amount to one of the worst cult-related tragedies in recent history and the toll is expected to rise further, with the Kenyan Red Cross saying more than 300 people have been reported missing.
Cult leader Paul Mackenzie has been in police custody since April 14, held alongside 14 other cult members. Kenyan media have reported that he is refusing food and water.
Mackenzie has made no public comment. Reuters spoke to two lawyers acting for Mackenzie but both declined to comment on the accusations against him.
Children account for most of the bodies recovered so far, Interior Minister Kithure Kindiki said on Friday.
Chief Government Pathologist Johansen Oduor will lead the postmortem examinations.
"We are going to be doing the autopsies in teams," he told a news conference.
Kindiki said the autopsies will look at all possibilities, including whether or not some bodies had missing organs.
Oduor said the government was collecting DNA samples from those who had reported missing relatives and would do the matching in a process that would take at least a month.
On Sunday, President William Ruto said he would appoint a judicial commission of inquiry this week to probe what happened in Shakahola.
© Copyright Thomson Reuters 2023. All rights reserved.