AngloGold Ashanti Announces Plan To Move Primary Listing, Domicile From South Africa
Mining company AngloGold Ashanti has announced their plans to shift their primary listing and corporate domicile from South Africa to New York and the United Kingdom, respectively.
The company, which was founded in 2004, currently has its headquarters in Johannesburg.
AngloGold Ashanti's Chairperson Maria Ramos said the decision to move out from South Africa depended on shareholder approval, which was expected to come out in September, News24 reported.
"This is a logical progression for AngloGold Ashanti, which is well aligned with the evolution of the business in recent years and will assist in unlocking value in a way that's minimally disruptive for our stakeholders," Ramos said on Thursday.
The chairperson continued, "This proposed corporate structure will considerably enhance our position in the world's largest capital markets, while keeping key functions in Johannesburg and a full inward listing on the JSE for our South African shareholders," Bloomberg reported.
According to the announcement, the company is planning to make its primary listing in the United States, which will provide it with a better capital pool and improve its trading liquidity. Moreover, the company is expected to boost the share price alongside increased valuation.
The company also praised United Kingdom's corporate domicile, explaining the country uses a "well-proven, low-risk and attractive jurisdiction," which helps to minimize incremental costs for shareholders.
"The broader investment appeal and regulatory environment is expected to enhance strategic and financing flexibility," AngloGold Ashanti explained.
The company, which employs over 30,000 people across the globe, said no jobs will be affected, Mining MX reported.
AngloGold Ashanti's CEO Alberto Calderon also commented on the corporate restructuring plan, adding the company has been working on several fronts to "unlock the significant potential that lies within – and beyond – our portfolio."
"The changes announced today will complement the work already underway to reduce our cost of capital, enhance our cost competitiveness versus our peers and optimize our portfolio by providing improved access to the world's largest capital markets and pool of gold investors."
AngloGold was established in 1998 and after merging with Ashanti Goldfields Corporation, AngloGold Ashanti was formed in 2004.
The company operates in various regions, including Africa, Australia, South America, and the United States. However, South Africa remains the company's notable operation point, considering it is headquartered in Johannesburg.
In fact, the company's Mponeng mine located in South Africa is one of the deepest gold mines in the world and has been in operation for more than three decades. In 2012, this mine was made to Guinness World Records for reaching a depth of 3.9 km below the surface.
Aside from the Mponeng mine, AngloGold Ashanti also has other mines in South Africa, including the TauTona mine, Savuka mine, and Great Noligwa mine.
Furthermore, the company has been listed on several stock exchanges, including the Johannesburg Stock Exchange and the New York Stock Exchange.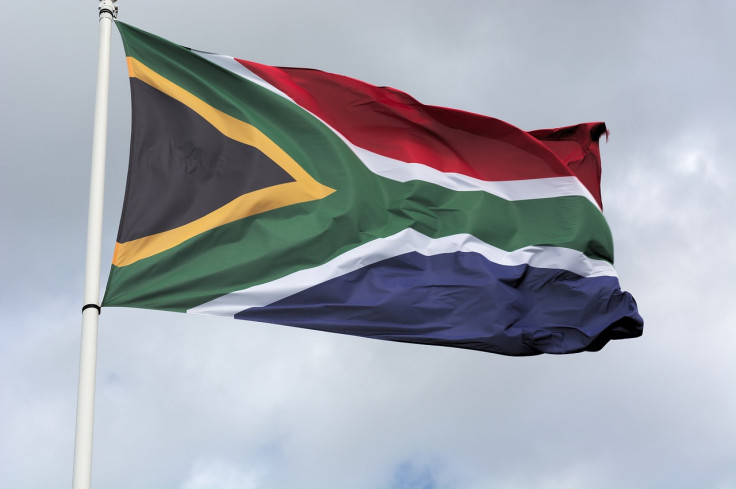 © Copyright 2023 IBTimes ZA. All rights reserved.