'Almost Impossible' To Provide Aid In Sudanese Capital, IFRC Says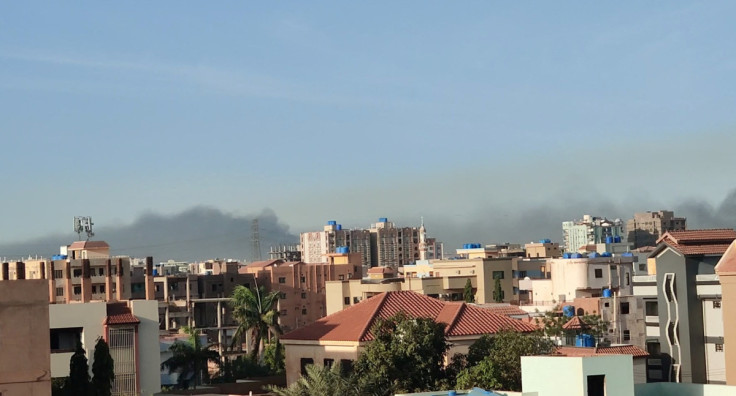 The International Federation of Red Cross and Red Crescent Societies said on Tuesday it was nearly impossible to provide humanitarian services around the Sudanese capital Khartoum and warned the country's health system was at risk of collapse.
"The truth is that at the moment it is almost impossible to provide any humanitarian services in and around Khartoum," Farid Aiywar, IFRC head of delegation for Sudan, told reporters via video link from Nairobi.
"There are calls from various organisations and people trapped asking for evacuation."
Aiywar warned that if disruptions to the Sudanese health system persisted, "it will almost go into a collapse."
Fighting between the Sudanese army and the paramilitary Rapid Support Forces (RSF) has killed at least 185 people and injured more than 1,800, prompting calls by the international community for the fighting to stop.
"Common sense must prevail, and all parties must act to de-escalate tensions," UN High Commissioner for Human Rights Volker Turk said in a statement.
United Nations spokesperson Alessandra Vellucci would not comment on the evacuation of staff from the country, citing security concerns, but said the U.N. intended to remain in Sudan.
"We fully intend to stay and deliver our humanitarian mandate," she said.
The U.N. has 4,000 staff in Sudan, mainly working in humanitarian operations and supporting political missions, Vellucci said. The U.N.'s World Food Programme has temporarily halted operations after three of its employees were killed.
In separate comments, the World Health Organization said it had documented three attacks against health care facilities since the fighting erupted in Sudan, one of which had killed at least three people.
"Attacks on health care are a flagrant violation of humanitarian law and the right to health, and they must stop now," WHO spokesperson Margaret Harris said.
Harris said that hospitals in Khartoum were severely lacking lifesaving supplies and that blackouts were making it difficult to render basic services.
"It's so dangerous for anybody to move anywhere, which is making it so difficult for staff to actually get to the hospitals," she said.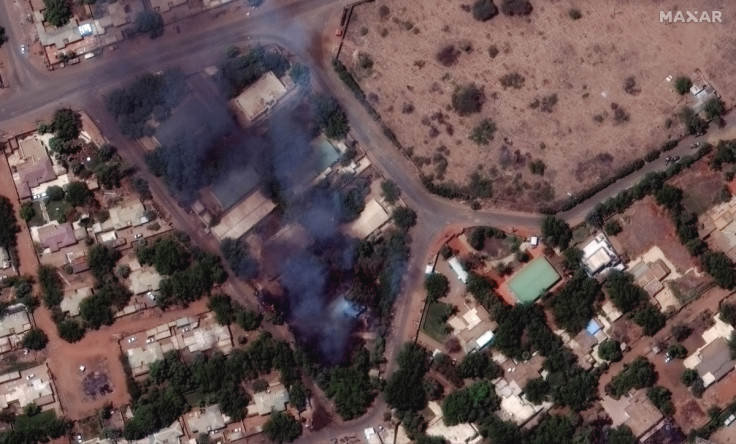 © Copyright Thomson Reuters 2023. All rights reserved.