After Cult Deaths, Another Kenyan Pastor Arrested Over 'Mass Killings' - Minister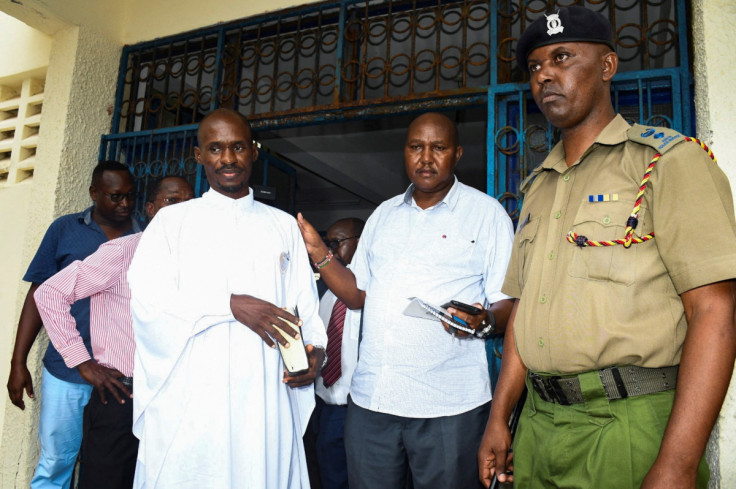 A Kenyan church leader was arrested on Thursday over the "mass killing of his followers", the interior minister said, just days after the leader of a cult based in the same region was detained and mass graves of his followers were found.
Authorities evacuated more than 100 people who had been "holed up" in Ezekiel Odero's New Life Prayer Centre and Church in the small southeastern town of Mavueni, the minister Kithure Kindiki said on Twitter.
Odero, dressed in white robes and carrying a thick black book, did not respond to reporters' questions as he was escorted into a police station by a uniformed officer. Reuters could not contact any lawyer representing him.
Mavueni is about 66 km (40 miles) from the Shakahola forest where another pastor, Paul Mackenzie, is accused of ordering his followers to starve themselves to death ahead of what he predicted would be the end of the world on April 15.
At least 98 members of Mackenzie's Good News International Church have died and the death toll has been steadily rising since authorities started exhuming mass graves on Friday.
Regional official Rhoda Onyancha said Odero's arrest was connected to "allegations of deaths that have been occurring at his premises and reported in various morgues or institutions".
Odero was "being processed to face criminal charges related to mass killing of his followers," Interior Minister Kindiki wrote on Twitter.
"The said Church has been shut down. The over 100 people who were holed up at the premises have been evacuated and will be required to record statements," Kindiki added.
President William Ruto and Kindiki had both said earlier this week that authorities would crack down on extremist religious leaders who violated the law.
Some Kenyan lawmakers have criticised the security services for missing opportunities to prevent the mass deaths in the Shakahola forest after it emerged that Mackenzie had been arrested on suspicion of the murder of two children, then released on bail last month.
Mackenzie was arrested again on April 14, and held alongside 14 other members of his church. Kenyan media have reported that he is refusing food and water.
The death toll among Mackenzie's followers is expected to rise further. The Kenyan Red Cross says more than 300 people have been reported missing.
Reuters has not been able to reach any lawyer or representative who could respond on Mackenzie's behalf to the accusations against him.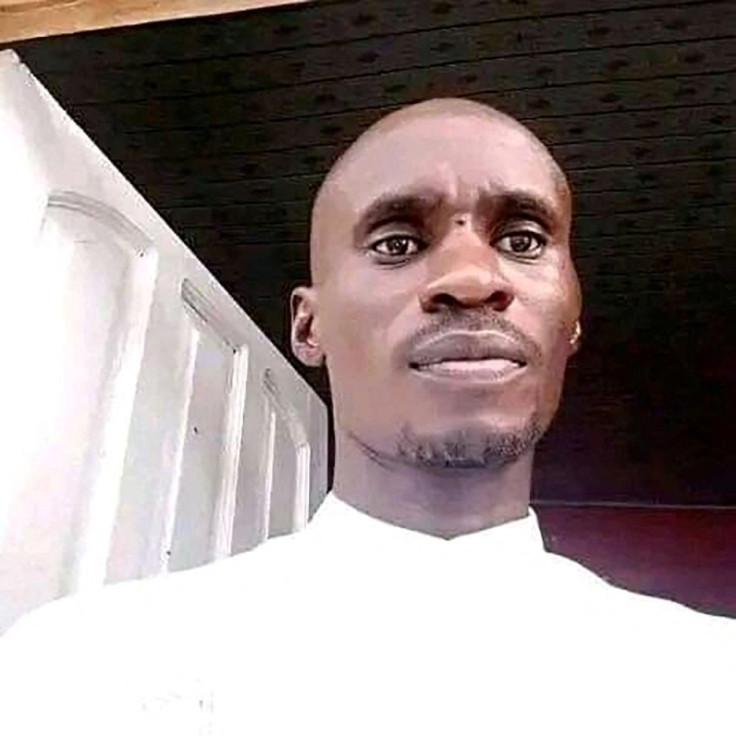 © Copyright Thomson Reuters 2023. All rights reserved.