15,000 People Living Without Electricity Following Western Cape Floods - Minister Ramokgopa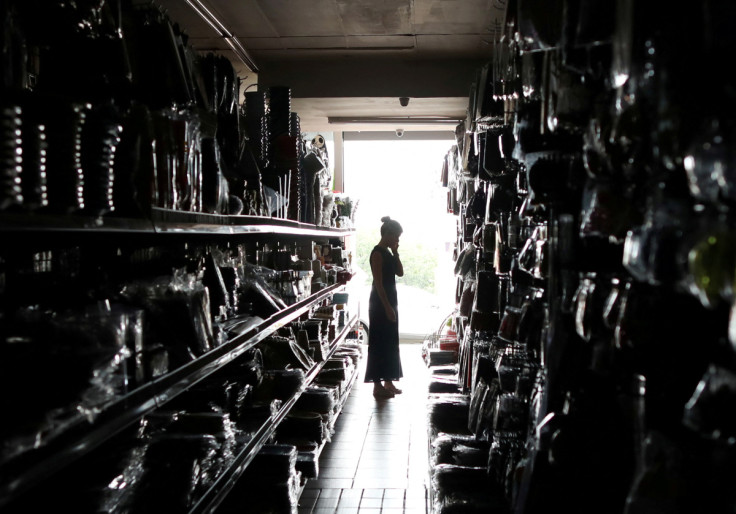 The South African Electricity Minister disclosed that 15,000 residents are still living without power in the Western Cape in the aftermath of recent floods. However, he added that the number was higher as energy company, Eskom restored power to 62,000 households already.
Electricity Minister Kgosientsho Ramokgopa addressed the media on Tuesday in Pretoria, revealing that out of 82,000 households, 62,000 houses received the electricity back while the energy company is working towards 15,000 houses, which are still living without power.
Heavy rainfall on Sunday led to excessive flooding in the Western Cape. The flooding resulted in the death of a few people and injured many.
Ramokgopa noted that Eskom reduced the stages of load shedding over the weekend, adding that the affected areas will be exempted from load shedding due to the difficulties they are experiencing.
"Palmiet [power station] was a big casualty of those conditions and we were unable to exploit Palmiet, our pump station there," the minister said, SA News reported.
He added, "On account of the inclement weather in the Western Cape and the Eastern Cape and our desire to make sure that we are able to support the efforts of the emergency people to address and respond to the challenges that are associated with the storms that have been experienced there."
The minister further shared about Eskom's transmission expansion plan, noting that it will require a "considerable amount of resources" and for this, the government and private sector need to work together.
Ramokgopa said that the government is looking to "tap into the liquidity that is available from the private sector," which will provide Eskom with an opportunity to expand the grid to accommodate renewable energy solutions.
"We know that the Eskom balance sheet is constrained and we know that the sovereign matrix has deteriorated, so it's important that we explore opportunities for the country to tap into the liquidity that is sitting with the private sector," he explained.
He assured that the government is doing everything possible to connect with private players and get more investment in transmission. The minister insisted that creating conditions where private sectors participate actively is what the government is aiming for at this moment.
As far as power plant maintenance is concerned, the minister said that the department is relentlessly working to "ensure that planned maintenance gets to be executed," adding that the "intention is to make sure that everything possible is done to address the issues around the possibility of these units failing, going into the future."
© Copyright 2023 IBTimes ZA. All rights reserved.